US intelligence intercepts show Sergey Kislyak told supervisors he discussed Trump campaign and policy issues during conferences with attorney general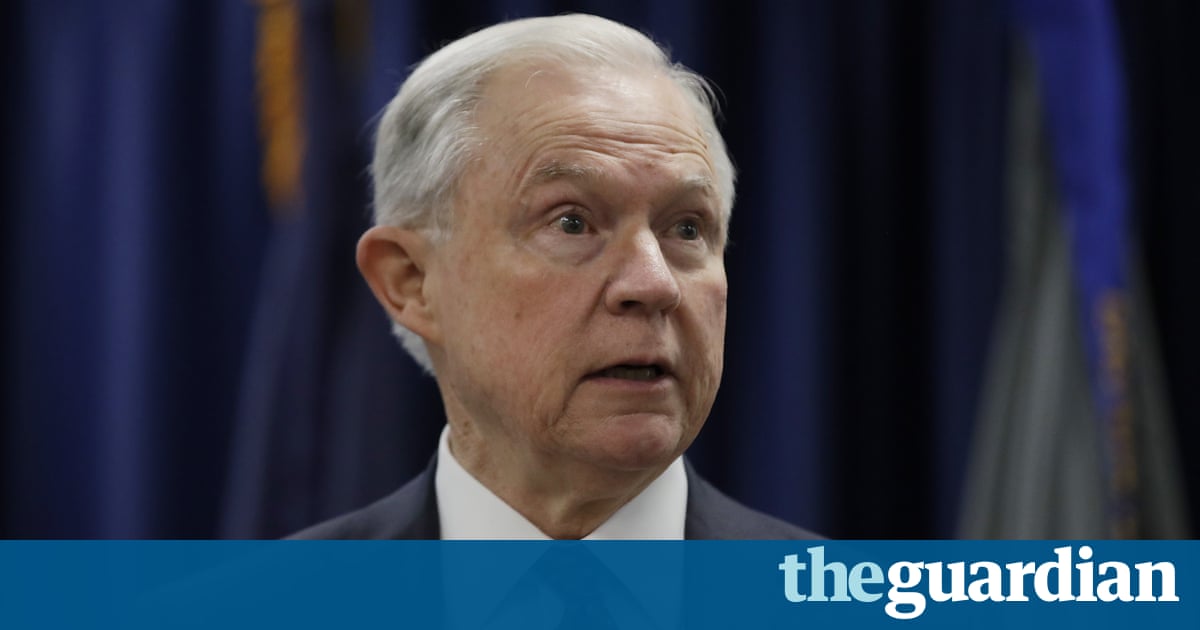 Jeff Sessions discussed Jesse Trumps White-colored House bid using the Russian ambassador to Washington in 2016, based on reported US intelligence intercepts which contradict the united states attorney generals assurances the campaign wasn't discussed.
Sergey Kislyak told his superiors in Moscow he spoken about campaign-related matters and significant policy issues during two conferences with Sessions, based on current and former US intelligence officials, the Washington Post reported on Friday.
The ambassadors accounts from the conferences which US spy agencies intercepted clash with individuals of Sessions and pile fresh pressure around the attorney general just days following the president publicly criticised him.
Sessions would be a senator and senior foreign policy advisor to Trump throughout the presidential race. After being drawn on to operate the justice department, he initially unsuccessful to reveal his encounters with Kislyak after which stated the conferences weren't concerning the Trump campaign.
Find out more: https://www.theguardian.com/us-news/2017/jul/21/jeff-sessions-meeting-russian-ambassador-trump-campaign